How to fund the short term effects of furloughing staff
With the government announcement that they'll cover up to 80% of furloughed staff salaries, your business may be able to make use of the Coronavirus Job Retention Scheme.
But how will you fund the short-term effects of furloughing staff while you wait for Government funds? An interest only loan could offer the ideal solution.
How does it work?
A bespoke 3-month, revolving facility which we have secured specifically for Acorn clients.
Currently capped at a max lend of £150k, the facility can be revolved up to 3 times. Essentially giving you 12 months' worth of interest only funding.
Although it's unlikely that you would require this facility for 4 quarters, it's useful to know that if you still weren't in a position to repay the capital after the 4th quarter, you can opt to repay the capital over a further 12 months.
Highlights of the facility
• Short term 3-month revolving interest-only loan
• This facility is available for specific requirements
• Quick to organise and easy to revolve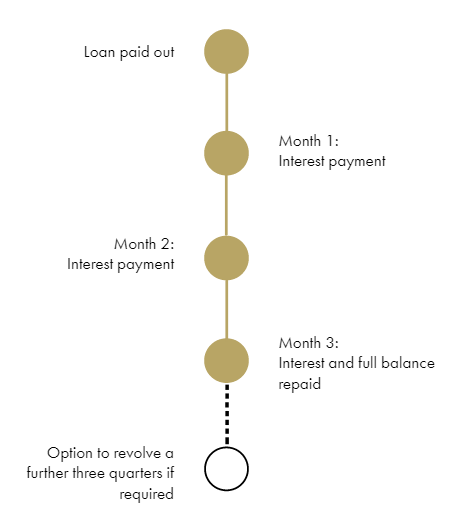 Call us today on 01242 395 507 or book a call-back and find out how this facility could help your business cover the cost of furloughing staff.