Helping your business flourish
Imagine if sourcing the money your business needs to grow and flourish was a positive experience.
An enabling partnership that felt like the provider was along for the journey; helping to push you forward, not trying to hold you back.
What you're imagining is what we at Acorn Business Finance provide. Not a bank, but a professional, FCA-certified and expert broker in commercial finance for UK businesses that you can bank on. One with a refreshing 'if you thrive, we thrive' philosophy. From small acorns…
The 6 Step Process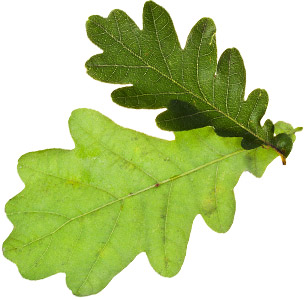 1. Call Us
Call 01242 395 507 to discuss your funding requirements.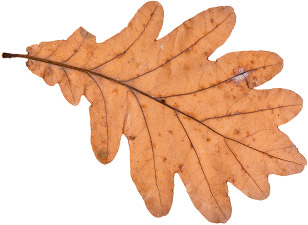 2. Provide Info
Provide basic accounting information to receive an indicative quote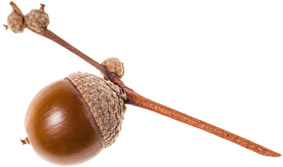 3. E-sign Quote
E-sign quote and T's and C's to confirm acceptance to proceed.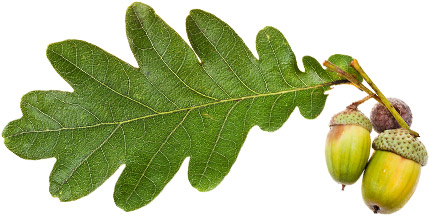 4. Receive Decision
Most finance decisions are provided within 48-72 hours.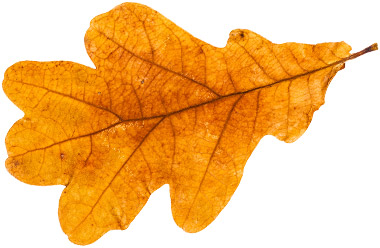 5. E-sign Docs
Finance documentation raised and sent to you for signing.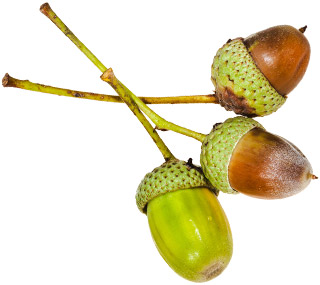 6. Funds Transferred
Generally within 24hrs of receiving completed documentation.