Meet The Team
Stuart Gibson
Managing Director
As business founder and principal, Stuart brings experience, expertise and professional rigour to Acorn Business Finance and to every client solution we provide.
With 14 years' experience working for one of the UK's largest providers in the asset finance and unsecured lending sector, Stuart has developed strong relationships with well-respected business owners, finance directors and lenders across the UK. Stuart established Acorn Business Finance, with a vision to meet the very particular needs of growing, ambitious and entrepreneurial businesses, understanding their requirements by being one such business themselves.
Outside the office, Stuart enjoys keeping his handicap low on the golf course and his fitness up, in addition to dining out and travel.
Cathy Hyland
Operations Manager
Cathy heads up back office operations – otherwise known as 'the engine room' - at Acorn Business Finance, ensuring systems and processes run smoothly for the team.
With a wealth of experience gained from carrying out business administration for a variety of organisations, Cathy provides a safe pair of hands for 'business-as-usual' operations as well as planning and executing project implementation for IT, HR, Marketing, and other business support functions.
Cathy enjoys the daily variety that comes with working in a client focused, service-based company that is looking to grow and operate at the top of its game.
When not at work, Cathy enjoys good food, good music and good company.
Mark Askew
Project Manager
As Project Manager Mark's role is to budget, oversee, document and plan a wide variety of programmes for Acorn.
Focusing on online marketing Mark is working to ensure our name is getting out in front of the people we are looking to build relationships with locally, alongside helping to ensure our CRM system runs as efficiently as possible.
With eight years' experience in operations and project management roles for household name brands in Europe, Mark joins Acorn to assist in the growth of the brand, as well as working alongside Cathy to ensure the day to day operational side of the business runs as smoothly and efficiently as possible.
Outside of work Mark enjoys music, books, guitar, fitness and walking his dog.
Eddie Shaw
Business Consultant
Eddie brings a wealth of experience and knowledge from the finance sector. Since building up and successfully selling on his own vehicle leasing brokerage, he has joined Acorn Business Finance as a consultant covering the North of the country.
Based in South Cheshire, he is ideally located to assist SME clients around the whole area. He enjoys building long term relationships with clients and helping them achieve their targets by providing creative funding solutions and watching their businesses grow.
Outside of work Eddie enjoys escaping to North Wales to get wet and cold up various mountains, sampling some good food and beer once he gets down again, and spending time with his family - mainly chasing his 2 young sons around.
+44 (0)7792 536086
eddie.shaw@acornbusinessfinance.co.uk
Why Work With Us?
We are not a bank – the traditional first port of call for businesses seeking finance – with increasingly strict lending criteria, inflexible credit scoring, tough repayment terms, changing personnel and a mindset that doesn't always lend itself to entrepreneurial spirit.
Instead, here at Acorn Business Finance we offer bespoke, flexible finance solutions for businesses of all shapes and sizes. With over 20 years' experience in commercial finance, we understand that a one-size-fits-all approach simply isn't right, and work closely with you and your business to seek an effective solution to help your business flourish.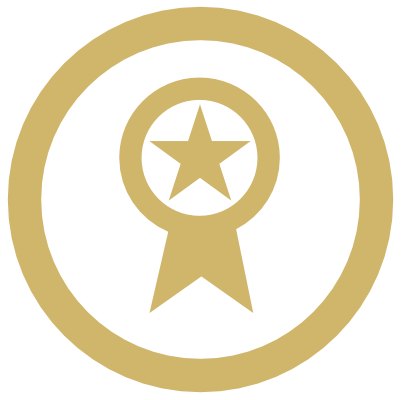 Track record in commercial finance
Our established track record in brokering commercial finance for businesses across multiple sectors has helped us refine our approach and tailor our service to the needs of individual companies.
Established links to trusted lenders
It sounds obvious but because it's all we do, we believe we do it better. With established relationships with trusted lenders we are ideally placed to advise and help secure the right funding, on the right terms, all with the minimum demands on your valuable time.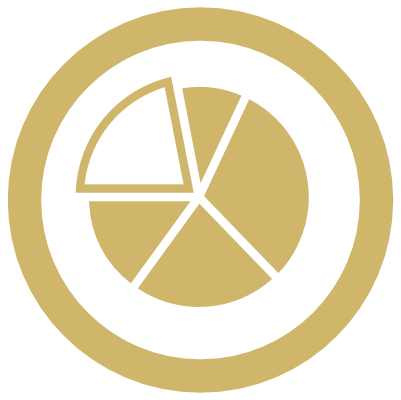 Whole of market approach
From asset finance to business development and stock funding, acquisition, Tax and VAT, commercial mortgages, working capital and many other financial products, our whole of market approach enables us to provide you a variety of options before making a decision.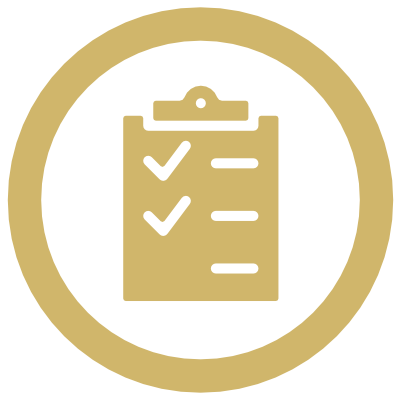 FCA compliance
Full FCA accreditation provides the reassurance you need to partner with confidence in Acorn. We've prioritised investment in our own business to set the highest standards in proposal preparation, data security and personal service, enhanced by advanced online capabilities. We're also proud to offer e-sign documentation options, ensuring a quick, seamless and secure process from start to finish.