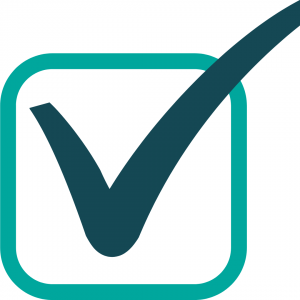 2018 was a fantastic first year of trading for Acorn and we start 2019 with some brilliant news. After months of hard work we are pleased to announce that we have secured our full FCA broker permissions, we are all extremely proud and excited for what the future holds for us and our clients, both new and existing.
Why we are so pleased:
This allows us to introduce a new range of finance to our customers, some of which are exclusive to Acorn
We have already secured credit agreements with some extremely supportive challenger banks & independent finance houses
Quicker service & more direct contact with underwriters will mean faster decisions & the highest acceptance rates possible
We'll have more control over our pricing structure
Greater flexibility when managing credit lines for clients
A fully independent outlook ensuring that our clients' requirements are at the forefront of our minds
The lenders that we are working with have been chosen due to a genuine appetite to lend to SMEs, some we have worked with for years, others are new to the panel
With high street bank lending still fairly restricted, we feel that we are extremely well placed to offer a 'breath of fresh air' approach to business lending.
With our FCA milestone achieved, we've taken the opportunity to refresh our trading name to Acorn Business Finance, www.acornbusinessfinance.co.uk, and have updated our products page to showcase the new range of options.
Benefits Acorn's customers can enjoy:
Confidence that Acorn's FCA status is a quality bench mark of the parameters we all work to every day
A dedicated team of people who are passionate about helping our clients meet their requirements – we work together to ensure that deadlines are met and funds are with clients or suppliers when they should be
Expertise of 16 years' experience in the commercial lending space
Being treated with respect and integrity at all times
An extremely efficient CRM and deal processing system which ensures continuity throughout the entire deal process
Ultra-secure IT systems & processes giving both us and our clients confidence that our data and yours is secure – something at the top of everyone's priority list these days
Now that much of our set up costs have been met, Acorn's running costs are relatively low. This ensures that we are able to provide the best possible deals to our customers, time and again.
While we are celebrating we'd also like to thank our clients, many of whom have dealt with our founder, Stuart Gibson, for years and followed his journey while establishing Acorn. We look forward to repaying this commitment over the years to come.
For many businesses, shoring up cash flow in 2019 might never have been so important. We are already helping businesses plan in advance for all eventualities and would be happy to discuss your plans or options for the coming year. Drop us an email or call for an informal discussion.